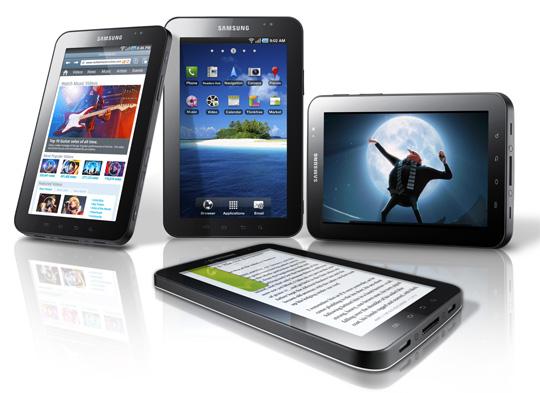 Sales of tablet computers in India are expected to at least double this year to 6 million, the market's third year of growth, as new devices attract business users and low cost tablets grow consumers, research firm CyberMedia forecast.
Sales are likely to have reached 3 million in 2012, up from about 0.5 million in 2011, the firm estimated on Friday, citing data for the quarter to end-September, when companies led by Samsung Electronics Co Ltd sold 1.1 million tablets.
With the launch of low cost tablets running on Google Inc's Android platform by local firms, sales of tablets and smartphones have grown rapidly in the last two years. The slew of global makers of tablets have also entered the market.
India is the world's second biggest telecommunications market with about 900 million mobile phone accounts. But computer penetration is low, and only about a tenth of its 1.2 billion people have access to internet.
The average sales value of tablets during the quarter was about 13,200 rupees ($240), while 63.5 percent of the sales were below 10,000 rupees, CyberMedia Research said.