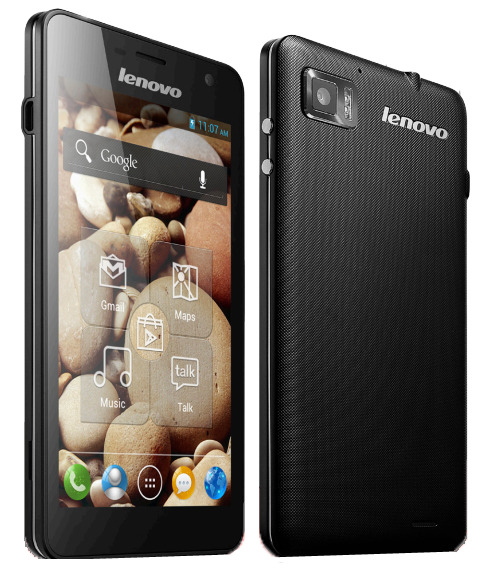 The Chinese teh major Lenovo is all set to launch Rs. 5000 Android smartphones in India as it plans to sell 1 milion handsets here in the local market.
Indian smartphone market is galloping at furious speed and it is needless to say that every smartphone manufacturing company worth its salt is betting big on the Indian smartphone market. The country has become essential for many smartphone makers becaise of several reasons.
And the most important reason of them all is the fact that many developed countries handset market has become saturated and to continue their growth they need to look for elsewhere. And here India comes handy for all these companies.
Now the biggest PC and laptop manufacturer in the world, Lenovo is working hard to become an important player in India's smartphone market. The Chinese company has more than 14 percent smartphone market share in China and it has launched as many as six handsets in the Indian market in one go.