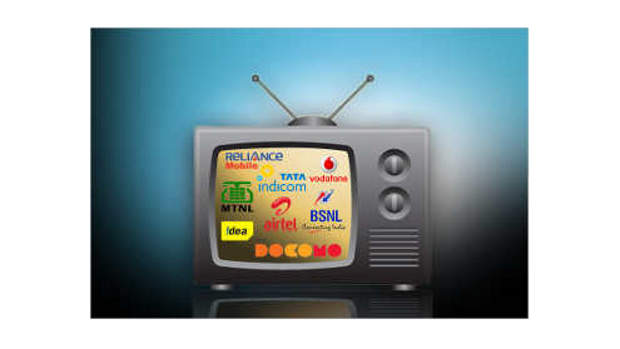 Mobile content provider Zenga TV has bagged exclusive rights for the upcoming India-Sri Lanka series. As per the agreement with sports rights management agency Sporty Solutionz, Zenga TV will provide mobile video streaming for the five ODI's and one T20 to be played during the India-Sri Lanka series starting July 21, 2012 in Sri Lanka.
Zenga users will now be able to watch every ball live during the tournament. Users can also watch the match later with an option of viewing the entire match or just the summary. Every match will be available for the users for 30 days after the match is played.
Zenga also claims to have a unique 2.5G technology that works on delivering the best possible mobile TV experience optimized for the type of the device and the kind of network being used.