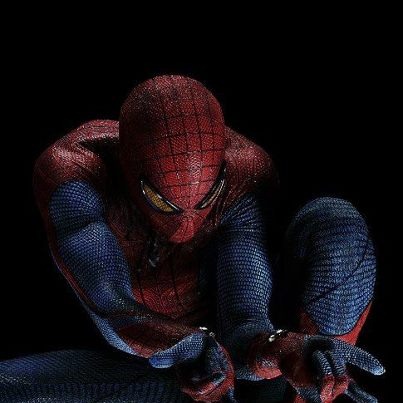 Gameloft has announced an iOS and Android game based on the upcoming superhero movie, the amazing Spider-man. The company has released a trailer of the game that showcases the basic premise of the Spider-man universe, "With great power comes great responsibility".
The trailer shows a nice shell shaded comic book style narration and we hope this translates into the narrative of the game as well. The trailer also shows off some gameplay where we can see spidey swinging through the city and taking down bad guys. How the story of the game ties into the movie is yet to be seen.
The iOS and Android game will be available on June 28 2012 a day before the movie hits theaters in India. There is no information available about the price of the game.