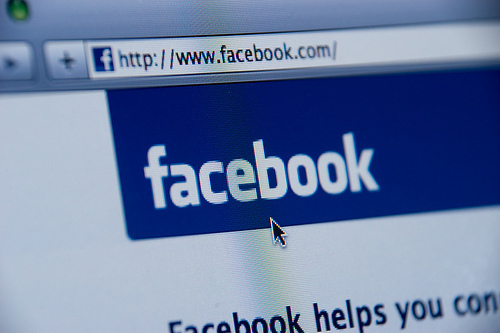 If you are going for Interview in a company, all set with your documents, kindly update your Facebook profile too. This is the statement which arrived after a survey carried out by 'Gartner'. According to the survey carried out by Gartner companies are now thoroughly going through the Facebook profile of the applicants before hiring them.
Gartner have claimed that this trend is going to increase in the coming years. By 2015, 60 percent of companies would check the social behaviour of the applicants before hiring them.
Companies are prefering this because this would help them to know about the personality of the applicant and would also know that whether he/she would not leak out the confidential information of the companies.