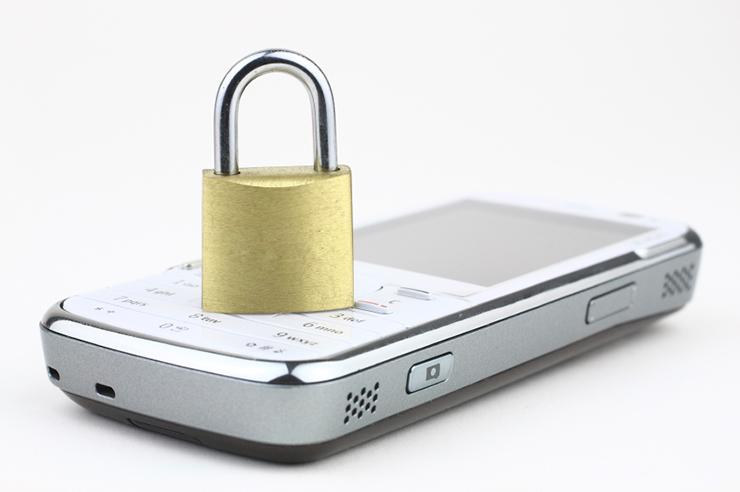 Number of smartphone users in the country has substantially increased over the years. The growth of smartphones mean a large number of people are accessing the internet on the go. Also, the smartphones have pushed the popularity of apps. But then the smartphones come with own set of risks. There are multiple reports on the web about the smartphone apps being fraught with privacy or security risks.
Experts also believe smartphone users now need to be more watchful. According to them, cyber criminals are now setting their sights on smartphone users, especially those using the Android operating system.
Experts further say that the risks posed by mobile malware include sending premium rate SMSes, collecting device data, tracking devices location, sending spams and even monitoring details of banking transactions done through the device.
According to Symantec's Internet Security Threat report, mobile vulnerabilities have increased by 93 percent last year. And majority of these threats are aimed at Google's Android operating system.