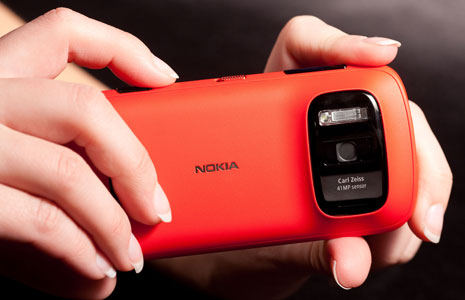 Nokia is responding to consumer interest and is working together with Amazon.com to launch the Nokia 808 PureView in the United States.
The revolutionary smartphone will be available unlocked and unsubsidized through Amazon.com. US consumers will be able to purchase the Nokia 808 PureView for $699 and use it with a compatible SIM card from AT&T.
The Nokia 808 PureView features a 41-megapixel sensor with our highest performance Carl Zeiss optics to date and Nokia's brand new pixel oversampling technology.