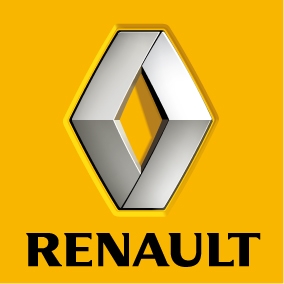 In order to take on Maruti Suzuki's Alto, Hyundai India's Eon and Chevrolet's Spark, french car maker Renault has geared up to construct a small car codenamed "A Entry" under the leadership of Gerard Detourbet, Renault's low cost car specialist, said a report.
According to the report published in a business daily, "Renault has started working on the smallest engine yet in its global portfolio codenamed B4A, which id likely to deliver a mileage of over 20 Km a litre. The entry level car segment in India ranges in the price bracket of Rs. 1.5lakh to Rs. 4lakh."
The report also stated that a few persons close to the development informed that the small car is likely to be rolled out from the Renault Nissan Alliance plant in Chennai in 2014-15.
According to reports, Renault managed to sell merely 1,500 cars in India in year 2011, but after getting a good response to Duster, it is now aiming to sell 30,000 units in 2012.